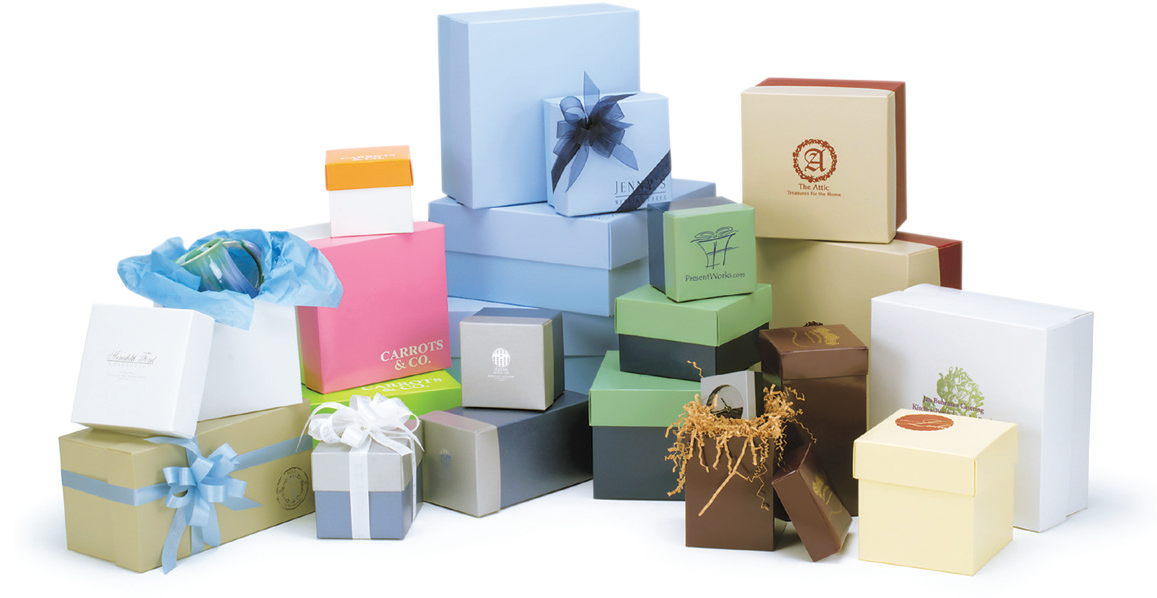 Jim Allen Packaging is a full-line packaging distributor, supplying bags, boxes, paper, and plastic shopping bags, tissue, gift wrap, and food service products.
The company was founded in 1978 by Jim Allen, and since its first day, Jim helped to start a new era in both packaging and marketing. He has played a part in most of the markets' new trends since. He perfected print processes that can capture a brand's identity or convey a story.

Jim served on several boards of Ladies, Men's, Gift in Regional Markets. He was instrumental in starting RPA (Retail Packaging Association), which brought both Distributors and Manufacturers together for the first time, and after 27 years, that organization is going strong. After his death in 2015, Jim was given The Life Time Achievement Award for his service to the packaging industry. Jim was highly regarded by his employees, colleagues, retailers, and competitors alike. He had more friends than one could count.

Jim's company has since sold to another family originated company, Ravin Printing, in November of 2018. Ravin Printing still holds family values of service by offering a complete line of wholesale store packaging to individual retailers. They still offer packaging in small or large quantities with NO DOLLAR MINIMUMS on many items to meet a store's needs. We are happy to help you in any way to BRAND your business by applying your logo to bags, boxes and ribbon.