In the past year and a half, the world has been relying more and more on takeout foods. Whether they are picking up food from the restaurant themselves or are relying heavily on restaurant delivery services, people absolutely love ordering food more than ever.
With their businesses being extra busy, restaurant owners have to make sure they have quality food service takeout boxes in Kansas City to ensure that meals stay hot and fresh for as long as possible. Here are six of the most commonly used food service boxes in Kansas City.
Plastic Containers
One of the most appealing components of plastic containers is the see-thru lid on top. This allows you to see your delicious food just sitting there waiting for you to devour while on your drive home from the restaurant. It also allows you to quickly see if your order is accurate and made with the specific requests you asked for. Plastic containers are one of the most common types of food service takeout boxes in Kansas City. They are used at many types of restaurants, and some can even be reused if cleaned thoroughly.
Eco-Friendly Containers
Now that more and more businesses are trying to decrease their carbon footprint, eco-friendly containers are becoming a more popular option. Using eco-friendly containers expresses your values to customers about how much you genuinely care about the environment. These food service boxes in Kansas City are still an effective way to transport and deliver food while leaving behind far less waste once they are discarded.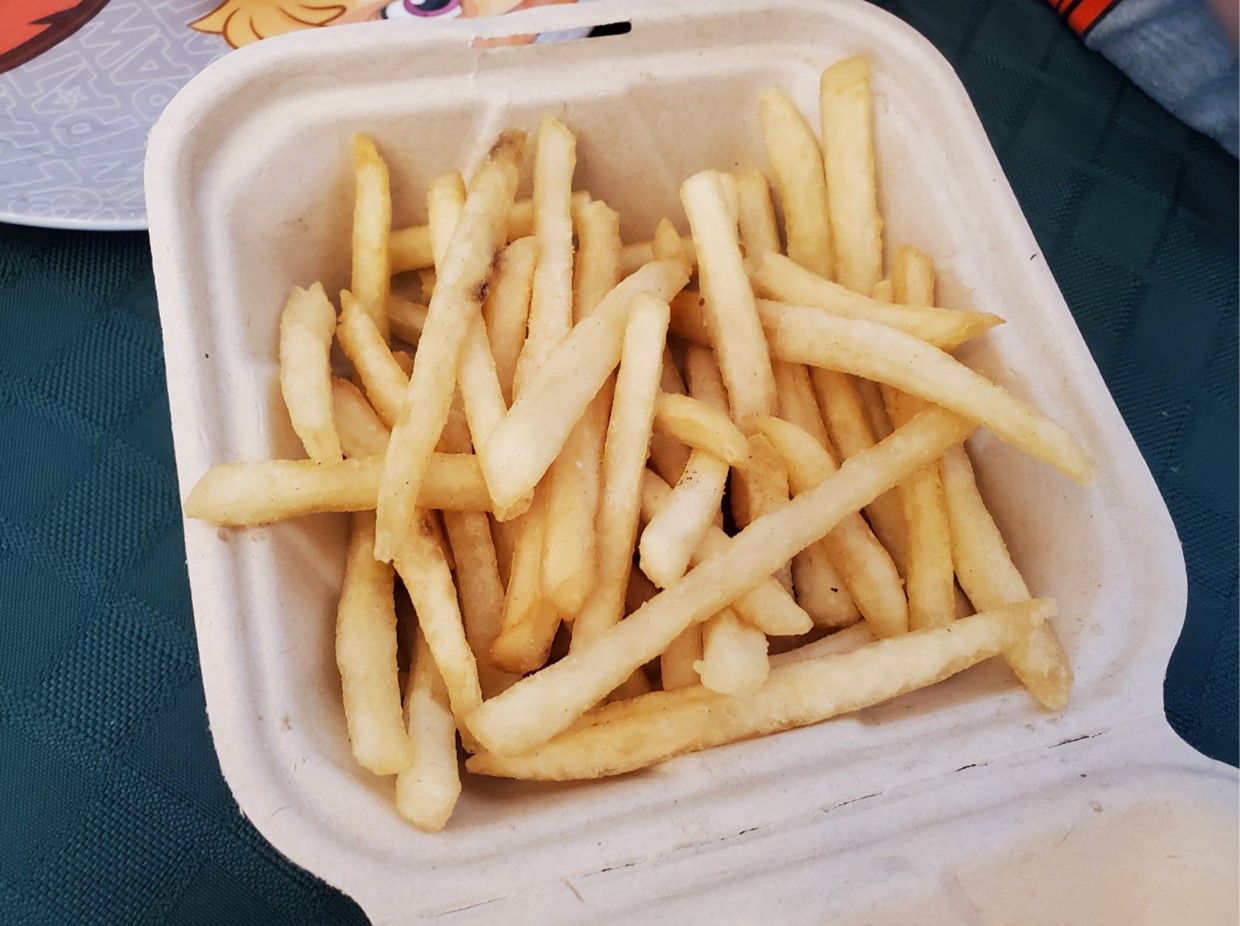 Aluminum Foil Containers
Foil containers are widely used when they need to keep food warm for as long as possible. Another benefit of foil is that it creates a barrier which decreases the amount of moisture that gets inside the container. This helps food stay refrigerated longer without going bad. Also, foil containers with aluminum lids can be stacked on top of each other inside food service takeout bags in Kansas City, so that you can accommodate large orders within one bag.
Foam Containers
Although not quite as effective as aluminum foil containers, foam containers do a pretty good job keeping foods at the desired eating temperature. They can keep hot foods hot, and cold foods cold for a decent amount of time. These are typically used at restaurants when customers want to take home their leftovers. However, don't stack too many of these on top of each other inside a food service bag in Kansas City, or else the food could get smashed.
Paper Containers
Many restaurants love paper containers because of their functionality. They are easy to open and close, making them very efficient options for carryout orders. There are a wide variety of sizes available for paper containers, and they can accommodate anything from entrees to desserts. Paper containers provide the flexibility and durability to safely transport and store food.

Contact Jim Allen Packaging Today for Food Service Takeout Boxes in Kansas City…and more!
Whether you need restaurant supplies, to go bags, or gift boxes in Kansas City, Jim Allen Packaging is a trusted source for a wide variety of packaging products. We handle orders of all sizes, and we're here to help get you the supplies you need.
To place your order and find out about the products we offer, give us a call today at (620) 431-7815. We look forward to assisting you!
When you work with Jim Allen Packaging, you'll have an experienced, full-time retail packing distributor by your side. We supply various bags, including paper shopping bags, and plastic bags in Kansas City.
We also offer beautiful gift-wrapping supplies like gift wrap and tissue paper, along with our amazing ribbons and bows in Kansas City.  We've got it all covered.
Don't forget about us if you work in the restaurant or food industry too! We have a wide selection of food service bags, take out bags, and to go bags in Kansas City. We offer all the right supplies to keep your restaurant, bakery, deli, or specialty food shop booming! Don't forget about wide selection of food service takeout boxes in Kansas City too!
We thank you for reading this article, and hope you reach out to our friendly team at Jim Allen Packaging for all your packaging and gift-wrapping needs in Kansas City!